Make A Warranty Claim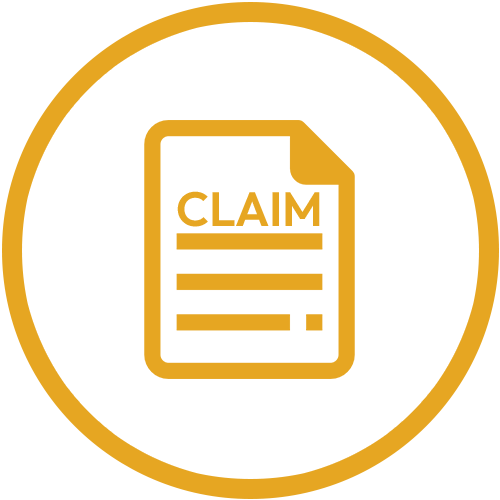 We are sorry to hear that you are having trouble with your Wire-Ups!
IF you have already registered your purchase, please fill out the form and provide a photo of the damaged device.
We will be in touch with additional information.
Shipping and Tax may apply.
Thank you.
-Wire-Ups Team