Register Your Wire-Ups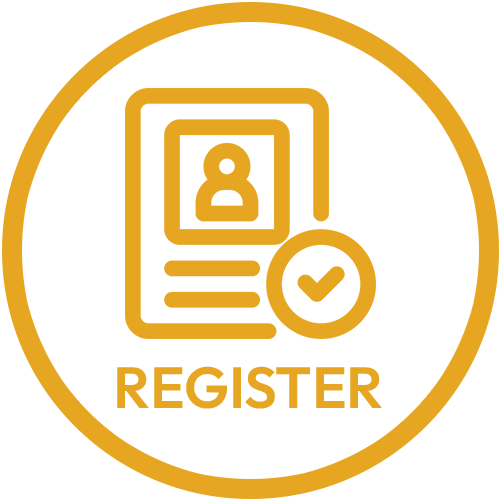 Please fill out the form with the information that is requested. Wire-Ups will NOT sell your information. Your data is only being collected for Wire-Ups Warranty purposes.
If you purchased more than one set of Wire-Ups, you only need to fill out one form.
Warranty is for original purchaser and is not transferable.
Shipping and Tax may apply.
Please contact us if you have questions regarding warranty information.